It Is Well – 9 Years of The Well Coffeehouse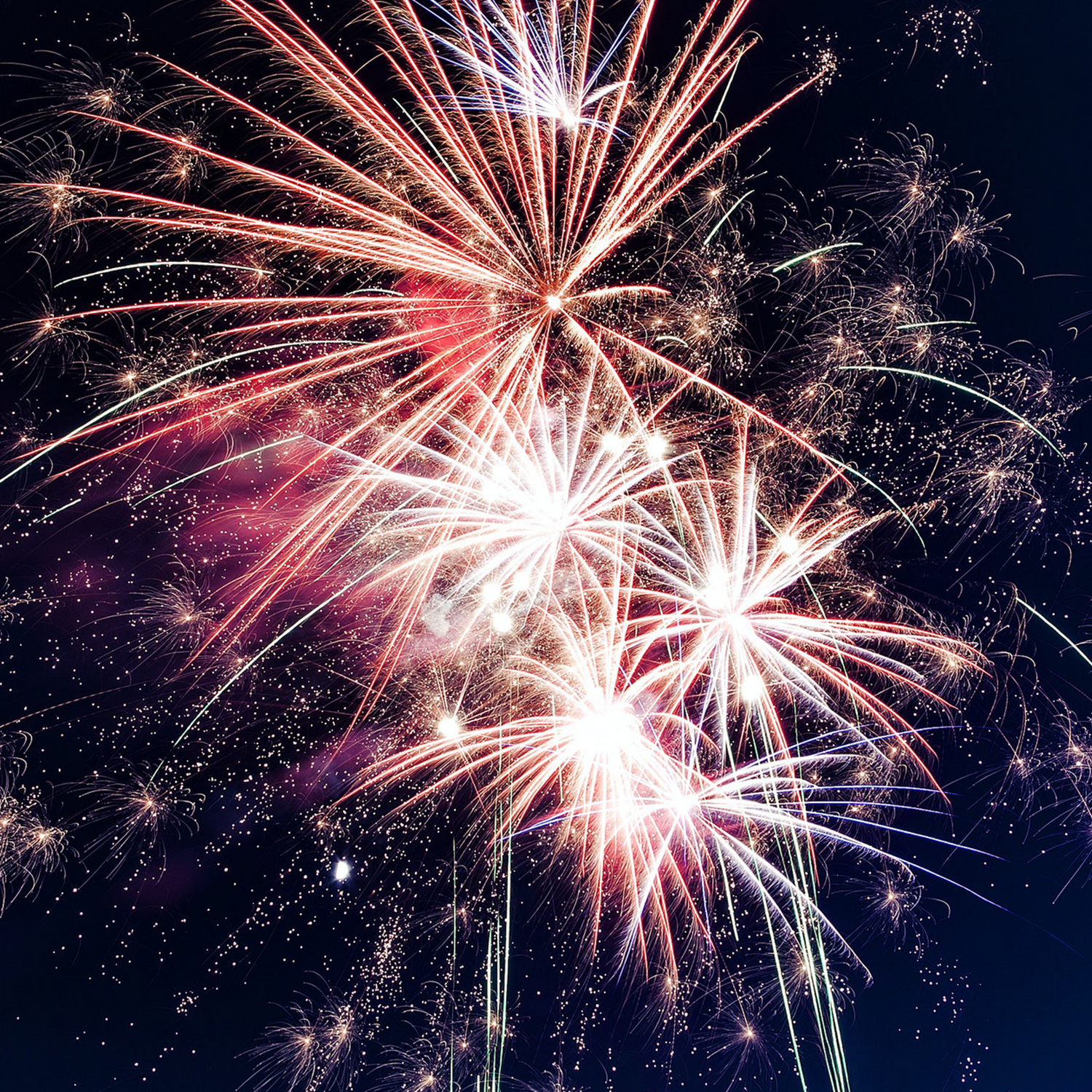 Nine years of business is worth celebrating. Arriving to 2021 alone seems to be worth a whole new level of a party. I felt it this week as I celebrated Independence Day in our neighborhood. The fireworks seemed more abundant, the family gatherings seemed more prominent, the celebrations seemed more jubilant. That's how I feel about reaching our 9-year milestone this week. Time to get out the noisemakers and celebrate. 
When The Well started, we knew we wanted to make an impact in the community around us and the lives of those without clean water, but we didn't know where it would take us from that original first location. There is an African proverb that says "If you want to go fast, go alone. If you want to go far, go together." And we wouldn't imagine this journey without the countless baristas, coffee producers, cooks, customers, and supporters who have walked alongside us. It hasn't been easy, but we haven't been alone. 
In many communities globally, the well is a meeting place. Where life's precious resource of water is collected, but where life's important relationships happen too. We are thankful to be that meeting place. From students who study to business conducted over coffee to first dates, we see you and celebrate you, because without you, we would just be a coffee shop. Without you, there would be no mission. Because of you, 20,000 people have clean water.  
We always want the excellent quality of the coffee we source, roast and brew and the food we bake, prepare and serve to honor the mission and those we desire to serve locally and globally with our profits.  We believe that 9 years in, the adventure is just beginning. There is more amazing coffee to share with you. There are more relationships to build. There is more impact we can make together as we change lives through coffee, one cup at a time. 
Thanks for partnering with us, 
Mike