Celebrating 10 Years of Turning Coffee into Water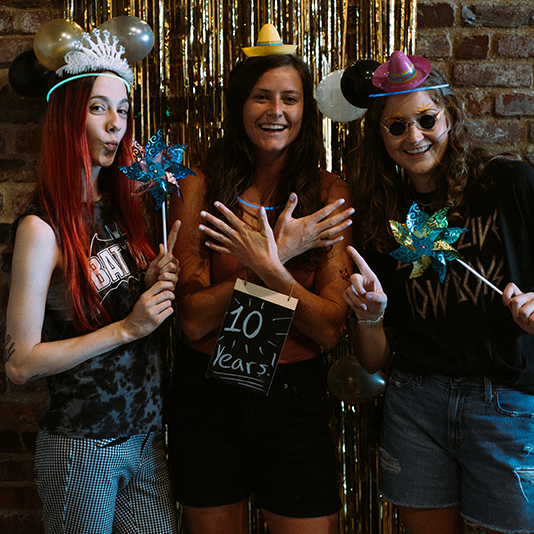 Let's Celebrate 10 Years of Clean Water Efforts
It's our birthday and we're celebrating a decade of turning coffee into water!
-
In the past 10 years YOU have impacted over 20,000 people in over 50 communities through more than 50 clean water projects in 22 countries. Because of your support we've see transformational change and sustainable clean water restoration around the world. The best part is, we're just getting started. 
-
This year for our birthday, we want YOU to help us GIVE a present to some very special friends across the ocean in Tanzania. They are in need of some support continuing to build their communities on a foundation of clean water and good hygiene practices.
-
That's why today ALL of our sales are going to fully fund a water project in Tanzania. Come celebrate a decade of clean water work by grabbing breakfast, lunch or a tasty treat today on your Monday. 
-
Come raise a glass to another decade of Turning Coffee into Water!