Home-Brewing Classes Now Available!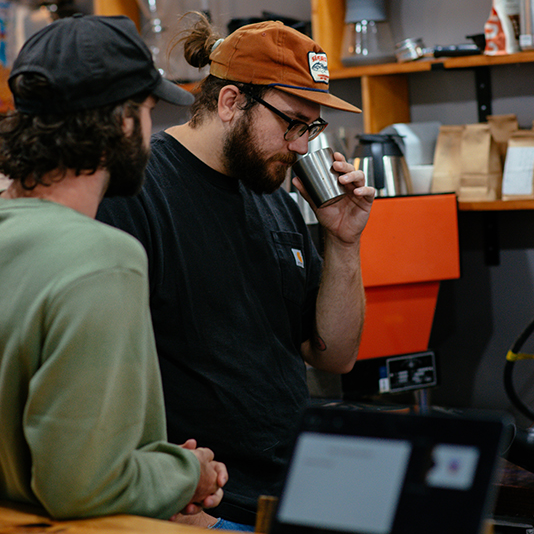 We've been incredibly humbled by the response we've been getting for our new coffee cupping classes in the last few weeks at our Roastery & Coffee Lab. First of all we just want to say 
THANK YOU
 for spending some time with us and learning about coffee. Secondly, we want to announce that we're going to offer a new class!
Countless times customers have asked us about how to make their coffee at home better. While we want y'all to visit us in our cafes, we know that not everyone can see us daily. Enter, 
Coffee Home-Brewing Class!
In this new class we're going to be primarily focusing on the various pour-over brew methods, but also touching on many others as well. Just because you're at home doesn't mean your coffee needs to be so-so.
With the season of cooler weather and holidays rapidly approaching, we'd encourage you to take an afternoon to learn how to up your home-brewing game. Whether it's just for you or to wow guests throughout the season, it's going to be a fun and informative class!
So, if you want your coffee at home to taste like what we brew in our cafes, click that button below! We're going to be offering these on Saturdays as well based on the feedback we got from our cupping classes!